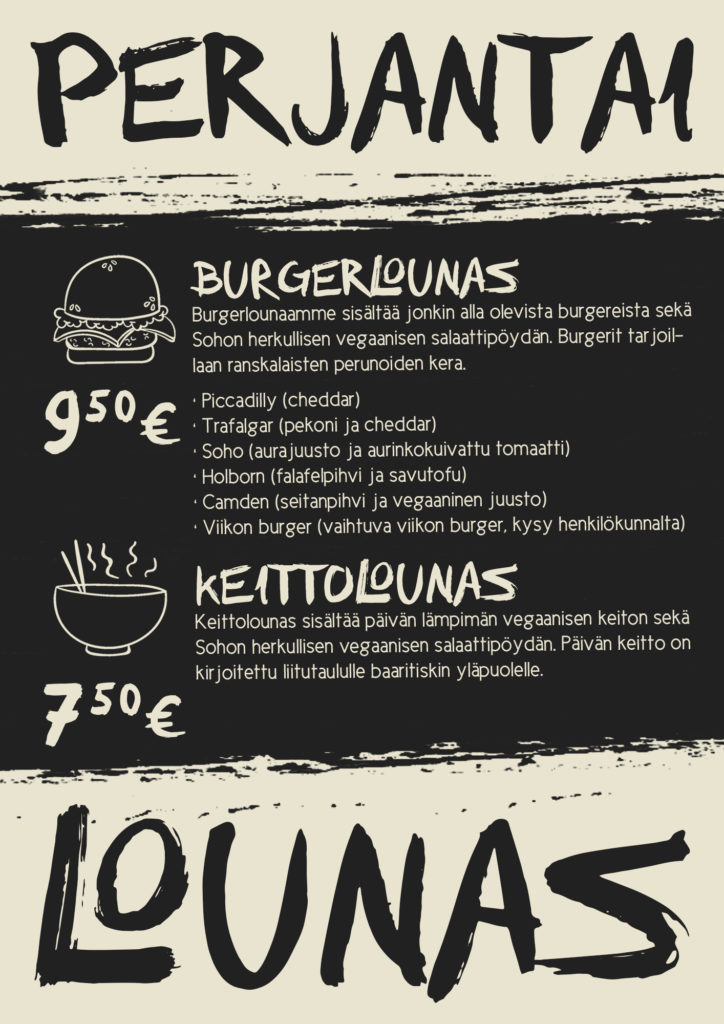 As we're approaching summertime and warmer weathers, it's about time we update you all on our lunch timetables.
Usually, as we adjust our opening hours during summer months, we also don't serve lunch but due to popular demand, we've decided to keep the kitchen busy on Fridays all summer long! Starting May 4th, 2018, and every Friday after that, we'll be busting out the lush, delicious and all-vegan salad buffet and boiling some soup for your pleasure. Everything will be the same; the burgers, the buffet, the soup, the price, only to be served on Fridays from 11am until 2pm ALL FRICKIN' SUMMER LONG!
The last weekday lunch will be served on Monday April 30th and starting on May 2nd, our opening hours will be as follows:
Mon-Thu 15-02 (3pm til 2am)
Fri 11-02 (11am til 2am)
Sat 12-02 (12pm til 2am)
Sun 15-02 (3pm til 2am)
Welcome y'all!